Entrance to the headquarters of Molodaja Gvardija, youth branch of United Russia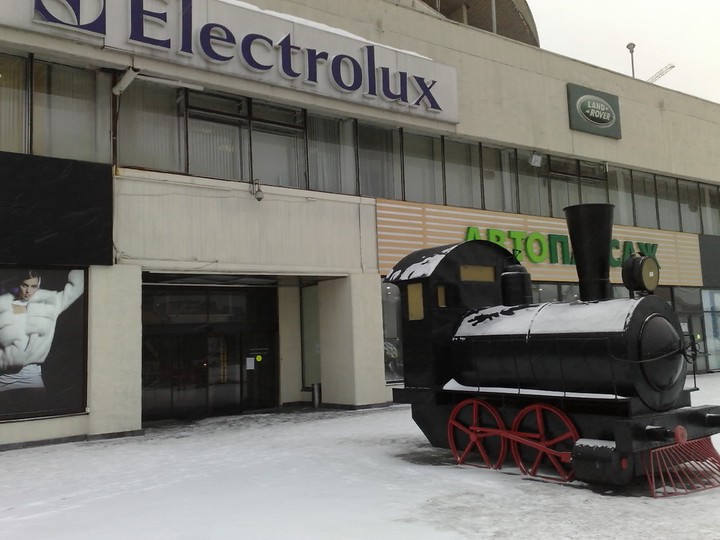 Today I met Marija Kislicyna, "kommissar" of the Russian youth movement Nashi. She's head of the project "Russia for everybody" ("Rossiya dlya vsekh"), and follows programmes meant to improve relations between different ethnic groups living in Russia. The tagline is that it doesn't matter if you are Russian, Tatar or Chechen, as long as you're conscious of being a citizen of Russia.
I got some more information about Nashi's programmes in this field, and I will most probably write more about it at some point. Anyway…
News of the day (for me at least):
Nashi will probably organize a large youth summer camp involving young people from all the regions of the Northern Caucasus. It should take place in the region of Stavropol next summer. Details are yet to be decided, but the idea is to have about 20,000 young people coming in five turns of 4,000 participants each, on the model of the all-Russian Seliger youth camp (http://seliger2010.ru/). It is dedicated to the youth of the Russian Caucasus, and most probably there will be delegations coming from Abkhazia and South Ossetia as well.