Youth, patriotism and politics in the Northern Caucasus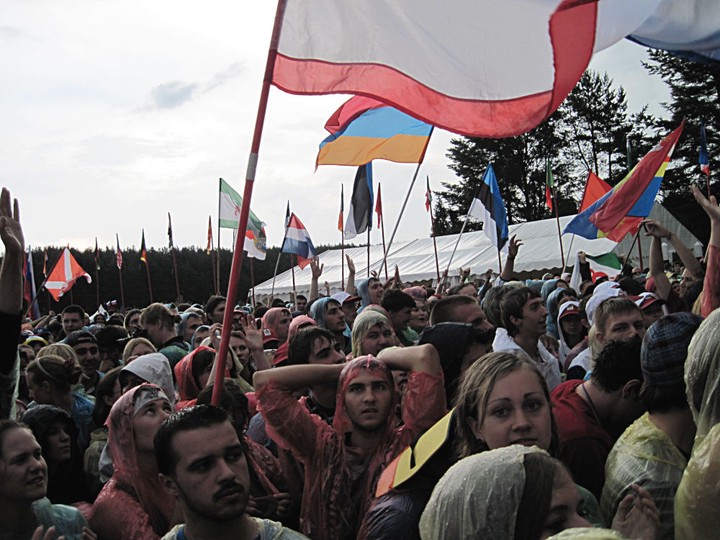 "Youth in the Northern Caucasus: associationism, identity, and patriotism in a complex, multi-ethnic context", is a research project I conducted in 2009-2011, financed by Fondazione Cassa di Risparmio di Trento e Rovereto.
Outputs included a number of feature pieces from the region, as well as research papers.
See some of the pictures I took at youth camps in Seliger and Mashuk in 2010.
See also this online dossier on OBCT's website.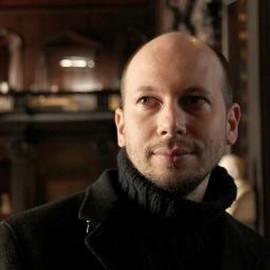 Posts
Publications